Technautix Corp is an 8(a) certified small business, a certified small disadvantaged business (SDB), and woman-owned small business (WOSB). Technautix provides a broad range of staffing, program management, IT and technical support services. These services include:
• Staffing Services
• Custom Computer Programming Services
• Professional and Office Administration
• Program & Project Management
• Medical Personnel
Since 2002, Technautix has been a technology driven IT Solutions Company providing quality services and resources.  We enable clients to extract, analyze and use information to make better business decisions. Our clients include organizations ranging from small businesses to the Federal Government Agencies. Technautix is designed to provide professional services, training and consulting to organizations seeking to implement or improve decision support systems.
We are driven to provide our clients with the highest quality products and services achievable. We demonstrate our commitment to our clients through our exceptional and enthusiastic service.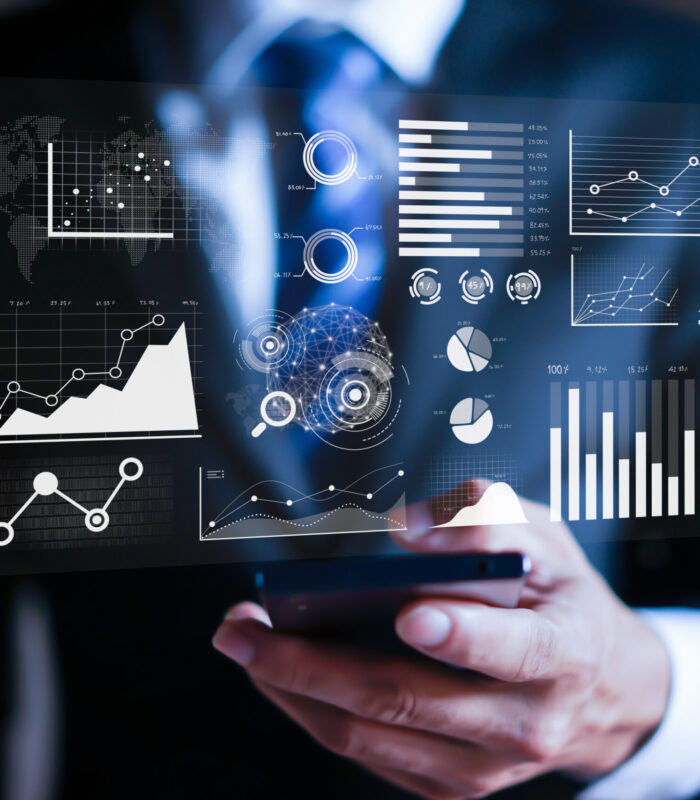 Business Registration
SAM.gov Registered
Cage Code: 80JS6
DUNS Number: 627040731
DSS Industrial Security Database Registered
NAICS CODES
541511 - Custom Computer Programming Services
541512 - Computer System Design Services
541519 - Other Computer Related Services
541611 - Administrative Management & General Management
Consulting
541612 - Human Resources Consulting Services
541618 - Other Management Consulting Services
541690 - Other Scientific and Technical Consulting Services
541990 - All Other Professional, Scientific, and Technical
Services
541712 - Research & Development in the Physical,
Engineering, & Life Sciences (except Biotechnology)
561110 - Office Administrative Services
611430 - Professional & Management Development Training
711130 - Musical Groups & Artists